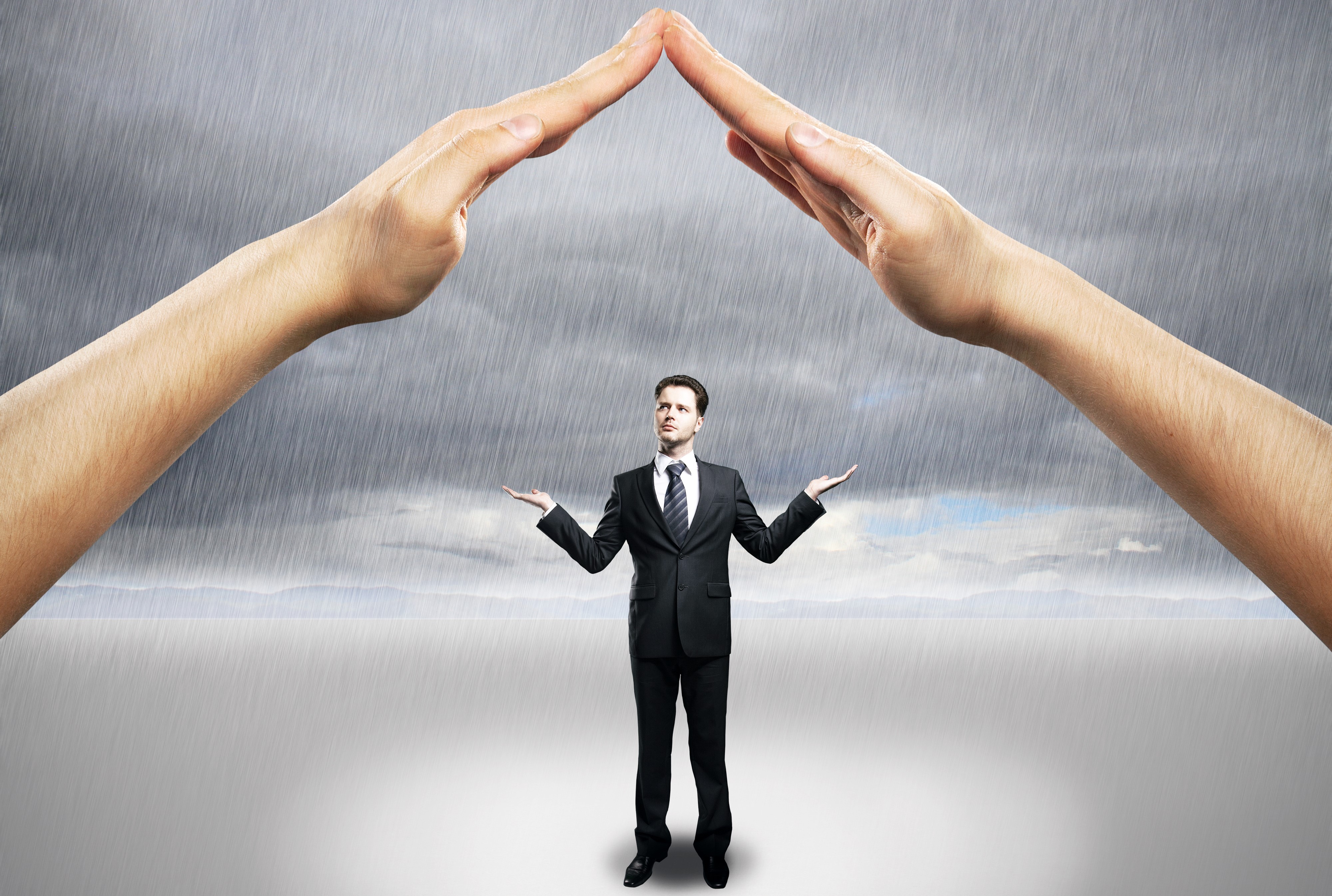 The Perfect (Sales) Storm

The weather here in the tristate area has been anything but normal recently. We've went from a mild winter, to spring like warmth and tornados, to actual winter like temps and snow - all within about a week's time! Although, the weather here in Cincinnati has always been quite finicky. How's the saying go? "If you don't like the weather just stick around, it will change." Well, so goes the real estate market.
There's a storm brewing in the market. A few conditions are coming together to make it a perfect storm for sellers. Here's what the forecast models are showing:
High demand, low supply – In the Cincinnati MLS we generally run an average of 10,000 units for sale. Give or take. When the market was flooded we had over 20,000 units which was more supply than the market needed therefore demand dropped and it was overwhelmingly a buyer's market. But right now we are at around 5,000 units for sale in the Cincinnati MLS. That's half the normal supply! This creates a higher demand and means buyers are competing, not sellers.
Rising Values – What does high demand do? It makes values go up! Here's an excerpt from the Cincinnati Area Board of Realtors Press Release. These values reflect January 2017 sales information, "The average home price climbed to $180,681 compared to $166,130 a year earlier, a +8.76 % increase. At the same time, the inventory of homes for sale, as of January 31, continued its year-over-year declining trend to 4,867 from 6,647 a year ago, down – 26.78 %.' I'm not making this stuff up!!!
Low Interest Rates – Interest rates are still hovering the in the low 4's. This is up just slightly from last year but is still extremely low! Great, right? But how does it affect you as a seller? Glad you asked! Low rates mean that a buyer has more buying power. Here's an example; let's say that a buyer wants to keep their monthly payments right around a grand. If the interest rate is 4.5% they could purchase a home at $200,000 and have a monthly mortgage and interest payment of $1,013.37. Let's change that by just 1%. At 5.5% a buyer would have to purchase a home for $180,000 to have a monthly payment of $1,022.02. A 1% increase in interest decreased the buying power by $20,000!!
All of these conditions coming together at the same time are really creating a perfect storm in the market. We're gearing up for another strong year. But we need more listings to support the buyers out there looking! If you've considered selling but weren't sure if it was the right time, now could be the perfect time for you. Contact an agent at Ring Real Estate today to find out!