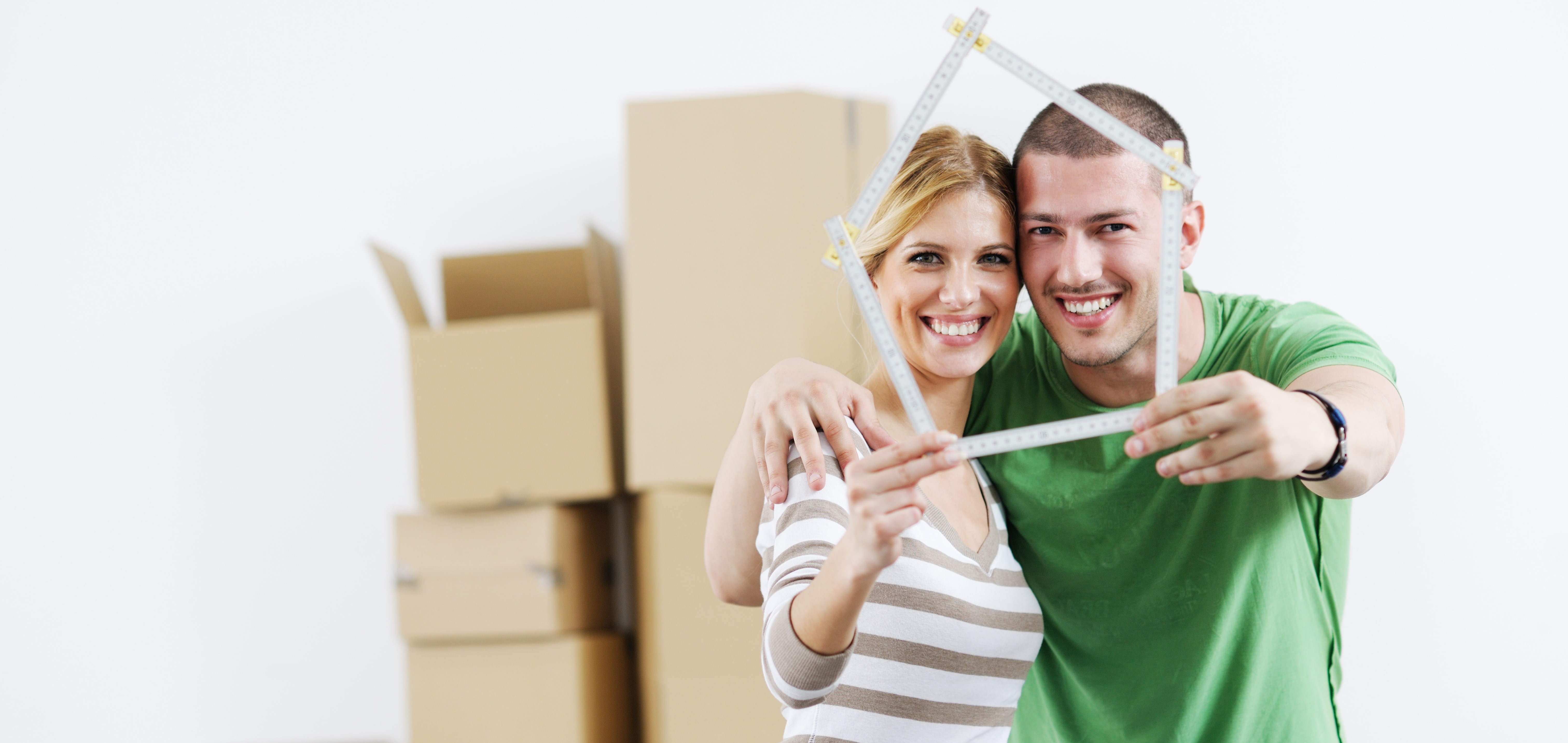 How to be a Successful Buyer in a Seller's Market


Years ago when I started my Real Estate Career we were still in the thick of a depressed market. Bank owned listings were prevalent and real estate investors were having a hay day! With foreclosures flooding the market buyers had a lot of options to choose from and sellers had to drop prices to compete. Buyers were happy! But things have shifted and buying a house now is a different experience all together.
Market forecasters say that we could see foreclosures only making up 1 to 3% of home sales this year. That means the housing market is essentially "back to normal". Little to no foreclosures on the market means that there's less to choose from and that the consumer home seller holds the monopoly. It's a seller's Market Ya'll. So what can you do as a buyer to ensure a good home buying experience?
Set your expectations: Basic rules of supply and demand say that when supply is low, prices are up. What you WANT to pay for a home doesn't determine its market value. If you are home shopping under the impression that you can effectively place a low ball offer, you're going to get nowhere fast. Chances are if you find a home you like, there's someone else who likes it too. Expect to be competing with other buyers. If you're unsure if the asking price is fair ask your agent to show you what comparable properties are selling for.
Be prepared: Since you're likely to be competing with other buyers you want to make sure you're ready to pull the trigger when you do find a home you like. You'll need to have your pre approval ready when you start looking. You and your agent will need this to determine which type of financing you'll be using, your price range, and the amount of closing cost you should be asking for from the seller. If you find a home you love and then have to get your financing together someone who was ready could already have your house pending.
Work with the right agent for you: Because the market is competitive for buyers right now, it's more important than ever to have the right agent on your side. Not only do you want your agent to be knowledgeable but you also want to make sure that your schedule and communication preferences fit well together. What I mean by this is if you work until 6 during the week, you want an agent who has availability to work evenings. If you find a house on Monday you love but can't see it until Saturday afternoon, it might be gone. Also, if you are an avid text message user who despises phone conversations you may want to rethink the Realtor who has a flip phone and wants to fax you documents. Everyone has their own methods that work best for them. While none of them are wrong, working with an agent who works the way you do can add a level of fluidity to your transaction.


Are you ready to get your purchase process started? Contact us today and we can get you pointed in the right direction!